University of Eswatini / Centres and Institutes
The University of Eswatini has a number of Centres and Institutes that work hand in hand to fully achieve the Vision and Mission of the Institution. Disciplines and expertise covered by these centres stretch from research in African Medicine to the university's Research Centre, from the Information, Communication and Technology Centre to our Consultancy and Training Centre, the University has a lot to offer all it's stakeholders especially students and the nation.
For information and questions on any areas of interest to you , please click any of the links below. Do not hesitate to contact the Institution if ever you have more queries.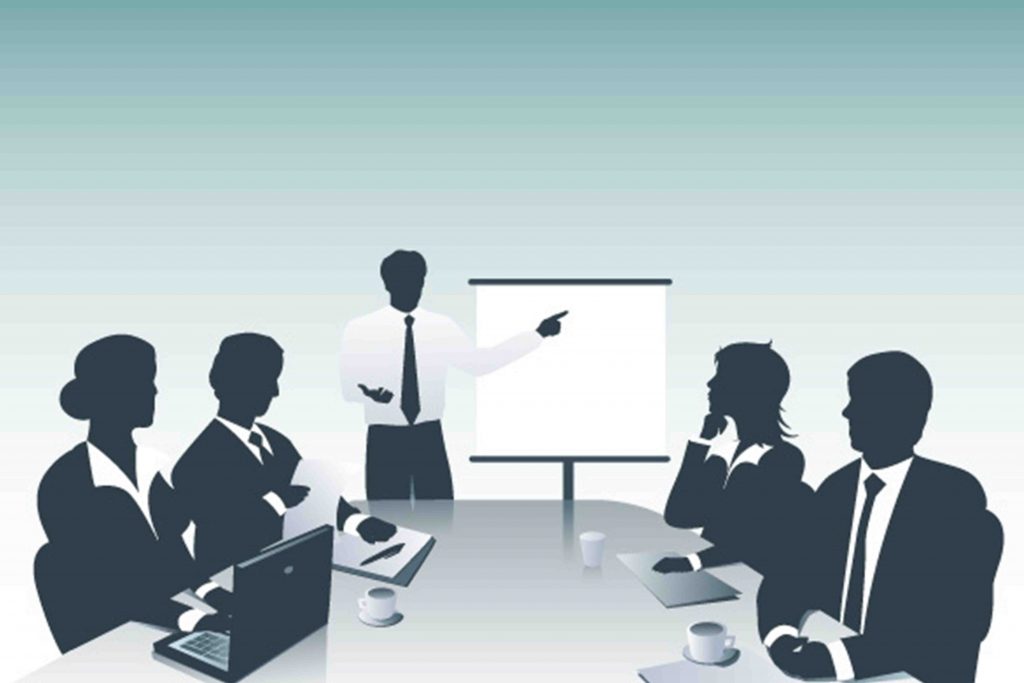 Entrepreneurship and Business Development Centre