University of Eswatini / Prospective Students
Welcome to the University of Eswatini, where leaders are moulded and dreams of greatness come to life. Whether you're a prospective student, or already part of the UNESWA family, we want you to know the ins and outs of being one of our valued students. Here you'll learn how to apply for your ideal course, when and where to send your application, and what you can expect from studying on our beautiful campuses.
When it comes down to student life, academic engagement and growth form the foundations of the University of Eswatini. UNESWA also offers a dynamic and well-rounded student experience on all our campuses around the country of Eswatini. Click here to learn more about the buzzing student life and not-to-be-missed activities that can cater to your specific interests. 
The security unit reports to the Registrar who is Head of Department. The security unit is responsible for the provision of security services, Read more>>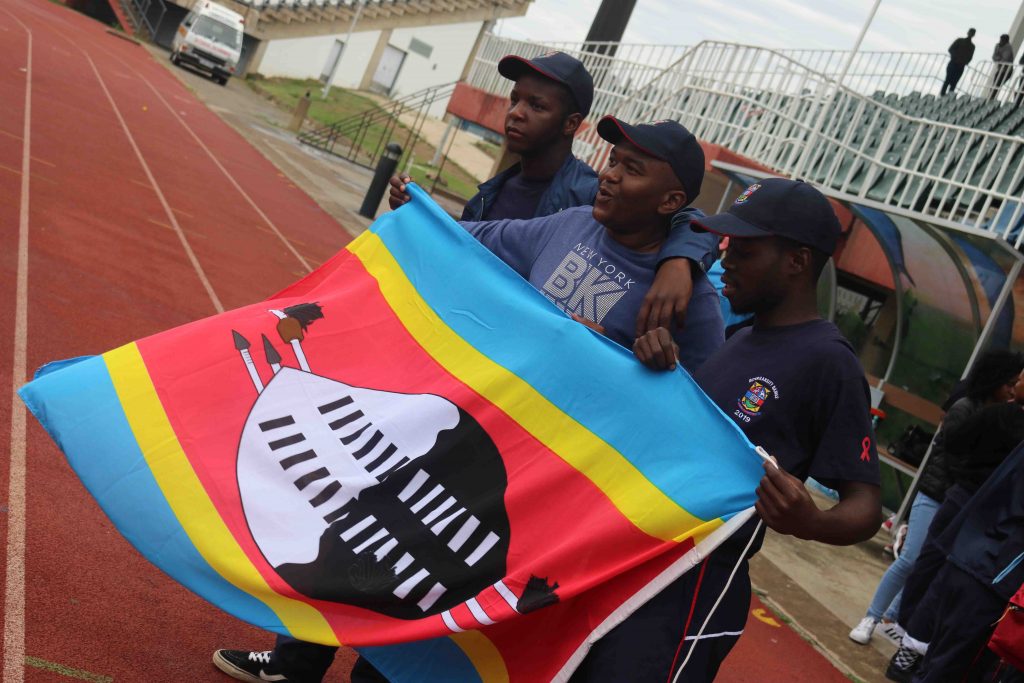 The Sport Department of the University of Eswatini is under the Warden's Office at the Kwaluseni Campus. Read more>>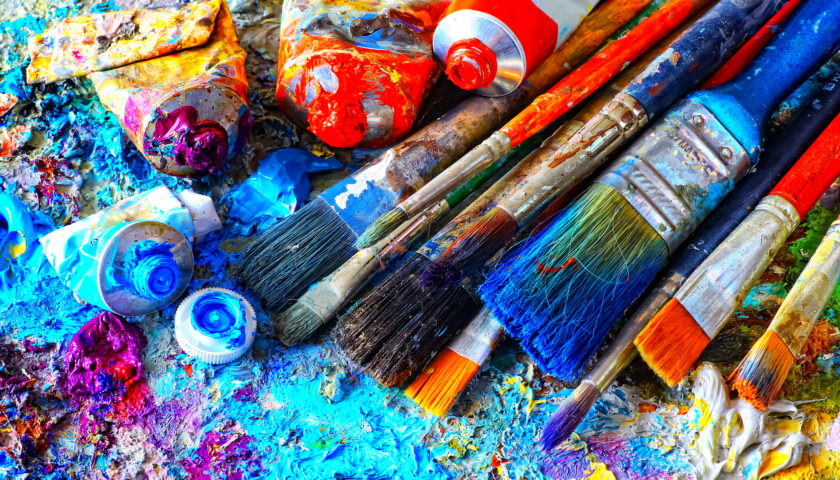 Faculty of Consumer Sciences houses UNESWA arts and crafts whilst others are under the Student Body. Read more>>