UNESWA International Conference
on Education - Virtual (UICE 2021)
3rd ~ 6th August, 2021 Kwaluseni , University of Eswatini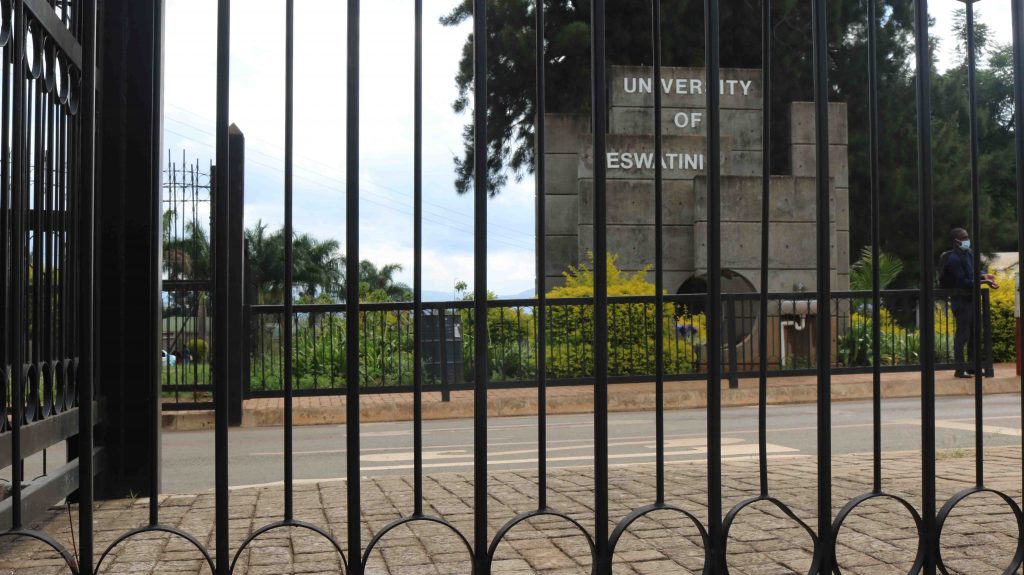 Abstract Submission Form UICE2021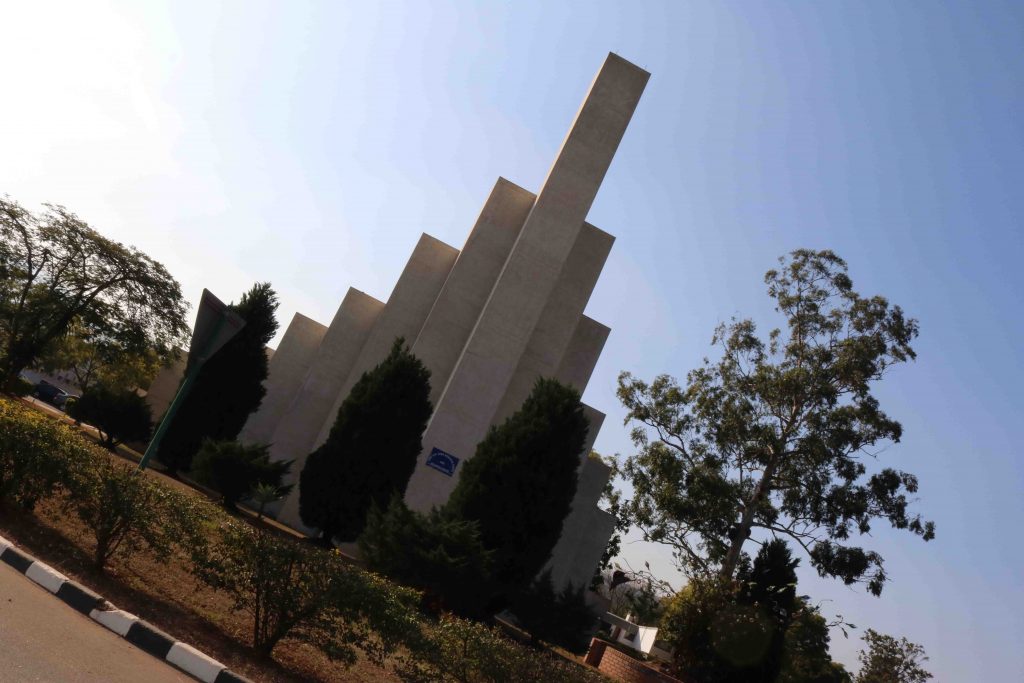 Transformative Education in the 4th Industrial Revolution (4IR): A Global Agenda
The UNESWA International Conference on Education (UICE) is a binary conference that is usually hosted by the University of Eswatini faculty of Education. Within the context of an educational system that is ever changing, focus is on transforming education across the world and aligning it to the 21st century, As such, this 2021 conference theme, Transformative Education in the Fourth Industrial Revolution (4IR): A Global Agenda, aims at highlighting the significance of change in education. With advances in technology and research globally this is a unique time in educational research wherein researchers are able to move the field forward and integrate contemporary digital tools and technology into their own research to help address transformation in education.
Educational Psychology and Special Needs Education
Pro. Kofi Poku Quan-Baffour
• Blended learning experiences and strategies, student learning & learner diversity • Vocationalisation of education • Inclusive human cantered philosophy of education • Kinetics and expressive arts • Early childhood care for social transformation • Indigenous Education • Online teaching and learning experiences, pedagogy, practice & praxis • Assessment theories & methodologies • Curriculum Design & Development • Administration of Adult education, Lifelong learning &
• Educational policy, management, leadership and administration • Educational research, development & publishing • Professional training, development & concerns in education • Primary & Secondary Education • New trends and modern approaches in Higher Education • Current and future trends
• Design, Implementation & Assessment of Innovative Technologies in Education • Nurturing Creativity & Innovation: New, Innovative & Radical Education • Knowledge creation, preservation & access: Curation, librarianship, information & Archival Science
• Quality and equity in education • Innovation and creativity in education • Psychology: Human emotional & cognitive development and outcomes within educational contexts • Counselling, guidance and adjustment in education
GUIDELINES FOR THE SUBMISSION OF ABSTRACTS/PROPOSALS
Please kindly take particular note of the following submission instructions:
i. Presenters are encouraged to follow the link below for abstract submission.
http://www.uneswa.ac.sz/academics/faculties_and_institutes/education/uice-2021/
ii. All abstracts should be e-mailed to: uiceconference@uniswa.sz
iii. Acknowledgement of submitted abstracts/proposals will be done within the first week of submission.
iv. A maximum of two (2) accepted papers will be allowed per delegate.
v. All submitted abstracts/proposals will go through blind peer review and acceptance processes. 
vi. A letter of acceptance and a link to join the conference will be sent to all delegates whose papers have been
vii. The link to the conference will only be sent to registered presenters whose abstract have been accepted
Abstract Submission (Important Dates)
Notification of Acceptance
Conference Fees & Banking Details
Members who wish to attend but not present
Name of the Bank: First National Bank
Account Holder: University of Swaziland
Account Number: 62834390461
Ref number: Your Name and surname
Please e-mail your proof of payment to: uiceconference@uniswa.sz