Use the link above to access the Learning Management System. You must use the username and password that you use to access the University email system to login to Moodle.
Use the link above to access the Class Lists and Marks Entry System (CLMES). In order to use the system, a user needs to register the first time they use the system. The registration process is done only once and remains valid while the user is still part of the University.
Use the link above to access the Password self-service system where you can change your current password, reset a forgotten password and setup security questions which will enable you to reset your forgotten password.
Use the link above to get the latest copy of the University's Internal Directory.
Wifi is available to staff of University. In order to enable your wireless device to access the University wifi network, it needs to be configured for access, and the link above provides you with the steps to follow for different devices.
Information about the University's Staff Sports Association can be found by accessing the link above.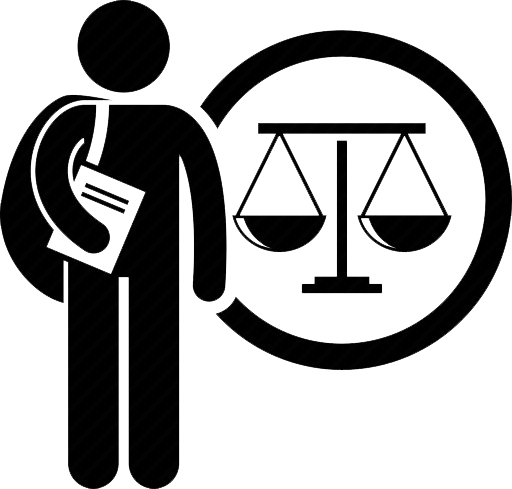 University Policies and Procedures
Uniswa HR Policies and Documents